MIDE 300 is an introductory survey of the program of study in Markets, Innovation, and Design. A primary aim of the course is to give students a thorough understanding of the nature and relationship among these three areas.

The course will also serve as an environment for students to cultivate a spirit of innovation, practice creative and analytical problem solving, and develop an interdisciplinary and collaborative orientation conducive to succeeding in today's organizations.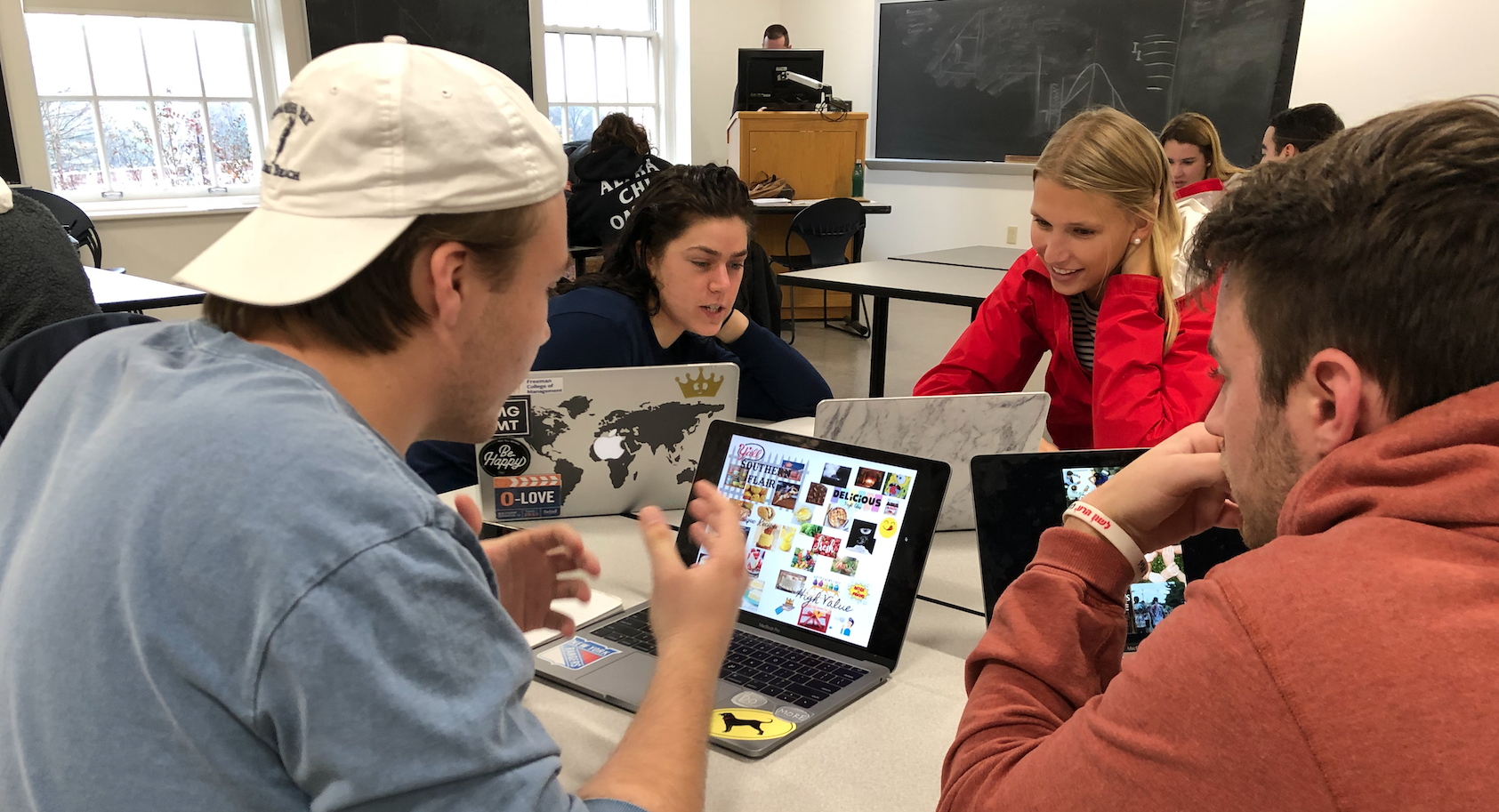 The course will blend theoretical understanding with hands-on, contextualized, experiential learning exercises and projects.

This course is divided into three main sections, although there is plenty of overlap between sections.
Weeks 1-5: We will take an isolated and integrated look into the topics of markets, innovation, and design.
Weeks 7-8: We will explore 10 MIDE habits that help bolster creative leadership.
Weeks 9-15: We will put principles of marketing, innovation, and design into practice by working on a real project benefiting an organization in the local community.
We look forward to playing together!